Phone:
Email:
Degrees and Certifications:
Artists in Residence - A.I.R

Once every 4 years the entire school is visited by professional artists who guide them through the creation of a theatre production. The students create the set, write the script, act, write and perform the musical score, and design the posters and advertisements which can be seen around town. It integrates the arts in depth, and provides invaluable experience and memories that are cherished for lifetimes. In the first week of AIR, the writing group gets together and creates the script, which is then passed on to the acting, music, set design, and publicity groups. During AIR, students work almost exclusively on the AIR production for about 2 weeks. You'll want to be there to see the result.

2017-2018 - The Wonders of New Hampshire

2014-2015 – Thank you for a wonderful performance!
Phone:
Email:
Degrees and Certifications:
Boys & Girls Club

The Boys & Girls Club is running the afterschool program at HCS. For more information please contact Megan McCarthy via e-mail at mmcarthy@centralnhclubs.org or telephone at 603-703-1560
Phone:
Email:
Degrees and Certifications:
PTA

The Parent-Teacher Association (PTA) is a group that includes all members of the Holderness Central School Community. The PTA works constructively with the School Board, Principal, and Faculty to promote a close and caring atmosphere for our children, and to foster a sense of community among all those associated with Holderness Central School. Everyone is encouraged to participate.

Please visit the PTA Webpage for more information.
Phone:
Email:
Degrees and Certifications:
Recycling Club

The fifth grade class collects the recycling bins from all the classrooms every Friday morning. This is an effort to assist the town of Holderness and its single-stream recycling system.

"Every individual matters. Every individual has a role to play. Every individual makes a difference." ~Jane Goodall
Phone:
Email:
Degrees and Certifications:
Theater

Unfortunately this years performance has been cancelled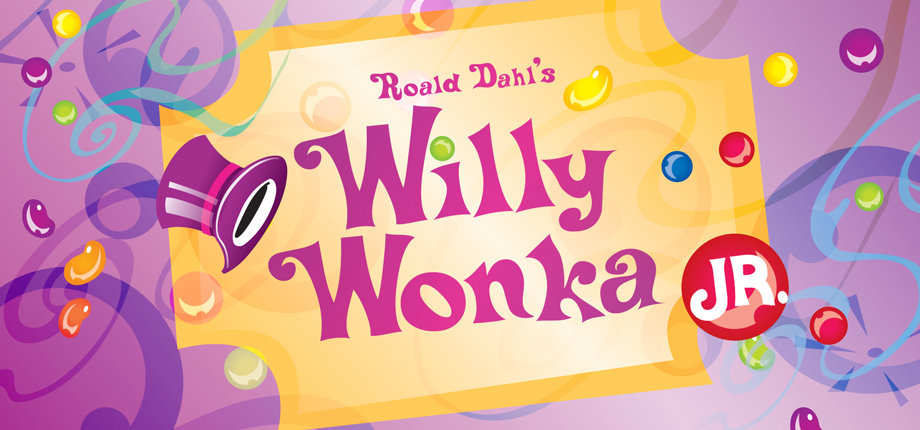 Wonka Jr. Rehearsal Music - (Must login with school issued Google Account)
Phone:
Email:
Degrees and Certifications: